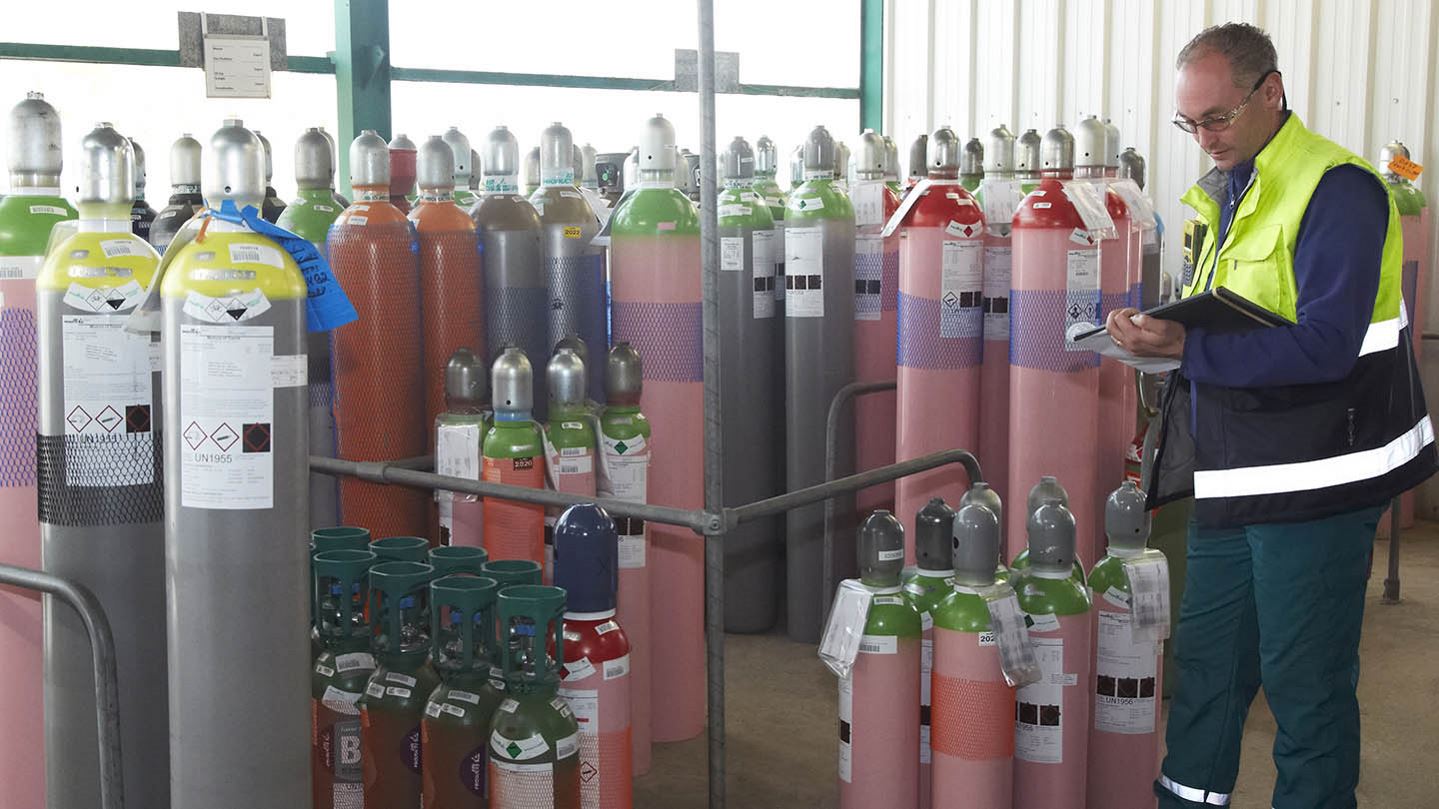 Ultra High Purity (UHP) Gases
Air Products' Experis® ultra-high purity (UHP) gases range includes acetylene, argon, carbon dioxide, hydrogen, helium, nitrogen, oxygen and synthetic air (zero air) all of which have been designed to deliver peace of mind whatever your application or use.
Whether it is laboratory analysis or process control, our experts are on hand to assist you in selecting the right gas for your requirements.
Air Products' UHP offering includes the market leading BIP® range, which with a built-in-purifier in each cylinder, provides unrivalled specifications of key critical impurities, which are so important in the laboratory analysis.
These are available in a comprehensive range of package options, including 200 bar 10L and 50L cylinders, through to high pressure 12, 16 and 18 cylinder packs.
Ask the Expert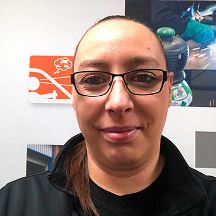 Trish Lees
Business Development Specialist