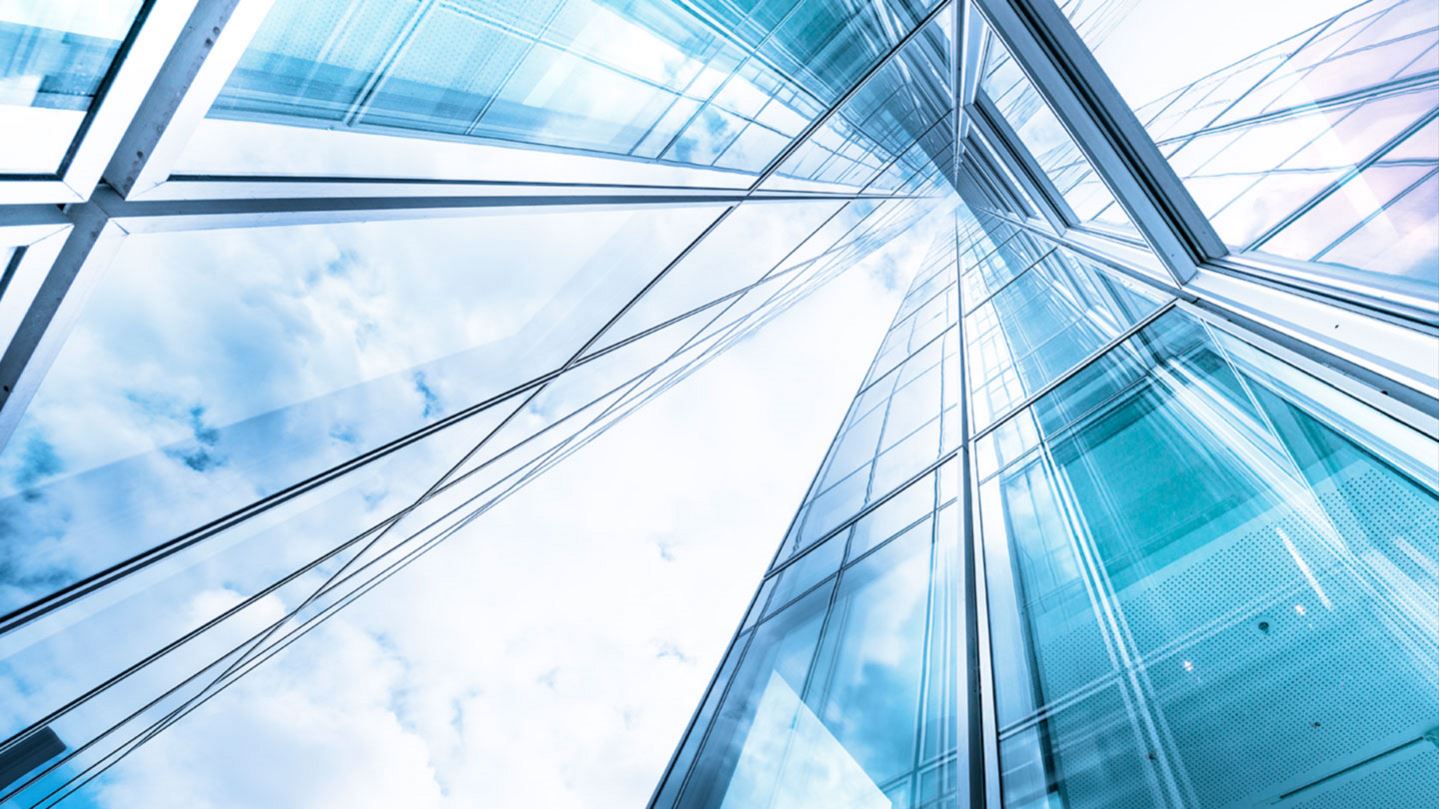 Glass and Frit
Industry leaders in glass technology and gas supply . . . ask Air Products and expect more
Whether you are producing container, flat, fiber or specialty glass, frit, or mineral wool, Air Products has industrial gases, technologies, and expertise to help improve your operations. We are the leader in proprietary oxygen enrichment and oxy-fuel technologies that, with minimal capital investment, can help you increase production, lower fuel costs, reduce emissions, and improve your operation. In addition to oxygen, we also supply nitrogen, hydrogen, helium, and rare gases for applications ranging from atmosphere control and inerting to particle size reduction. Whatever your needs—gas supply, combustion systems, Computational Fluid Dynamics (CFD) modeling or engineering and equipment optimization—Air Products has the people, products, and services to help you succeed.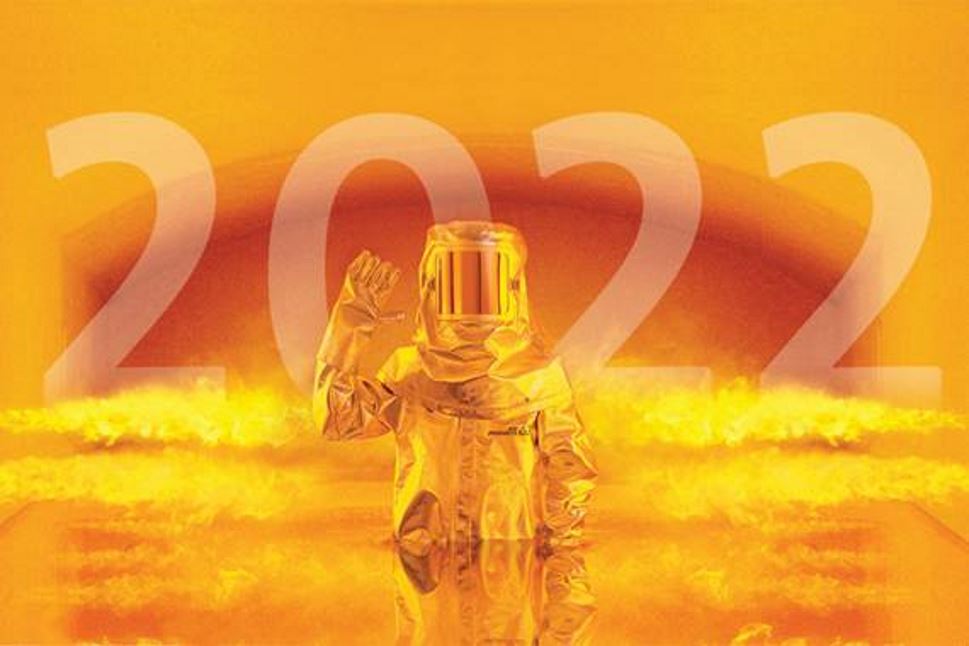 ​To Make Glass Better, Put Air Products in the Mix!
For more than 70 years, primary glass and frit producers have turned to Air Products' continuously evolving portfolio of oxygen solutions to improve combustion and enable additional benefits, including:
I

ncreased production

Reduced fuel consumption and emissions
Enhanced quality
Processed glass producers rely on us for safe and efficient supply and use of nitrogen, oxygen, hydrogen, helium, argon, and specialty gases for a number of applications involved in forming, assembly, and recycling of products.
Advanced Clean Energy Laboratory—Virtual Demonstrations to Global Locations
The Advanced Clean Energy Laboratory can facilitate development and full-scale testing of combustion systems using actual customer fuels. Plus a remote video imaging systems enables real-time participation in testing via the Internet.
Download Advanced Clean Energy Laboratory brochure
Improve your glass or frit production or processing operations.

Our specialists can help determine the optimal solution for your operation.
Contact Us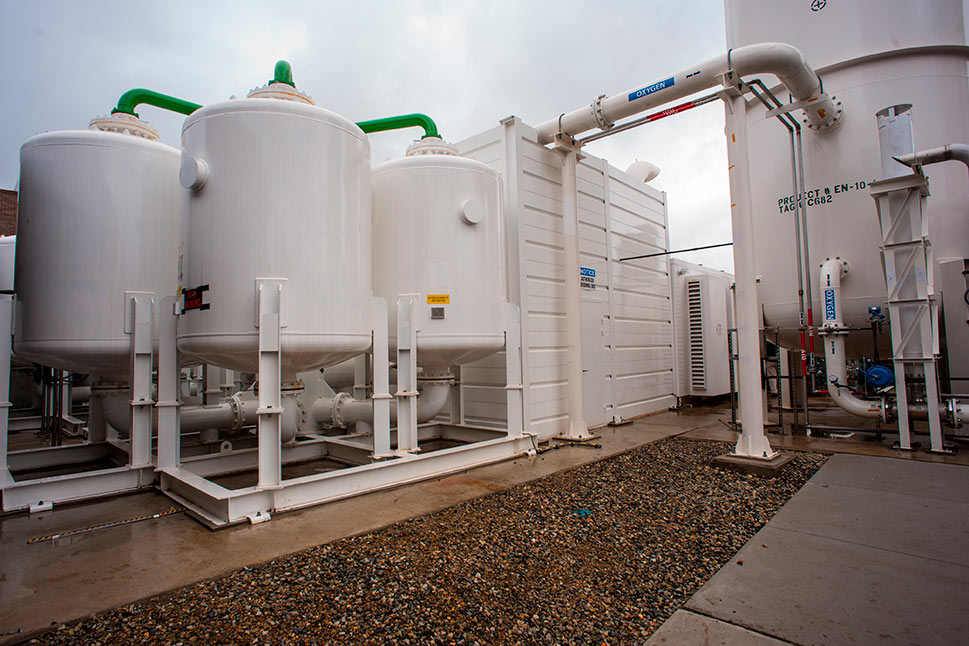 PRISM® VSA Oxygen Generators
Air Products' PRISM® VSA Oxygen Generators provide dependable oxygen supply to meet a broad range of flow requirements. Our robust generators offer a highly reliable oxygen supply at an overall cost savings compared to trucked-in liquid. The systems' modular approach facilitates easy installation and maintenance, while the standard features enable the systems to meet the specific needs of glass producers.
PRISM® VSA Oxygen Generators—T Series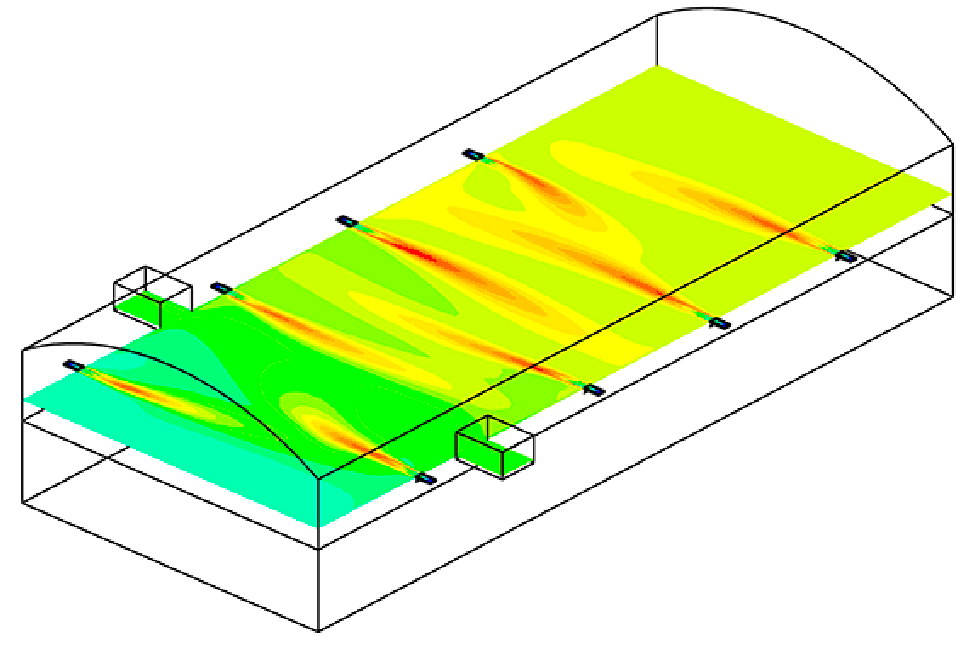 Proven Computational Fluid Dynamics Modeling Services
We have extensive in-house computational fluid dynamics (CFD) modeling service capabilities that can help when you are designing or investigating furnace performance. Our services help enable glassmakers to investigate and evaluate ways to increase productivity and cut costs without putting their production process at risk. Modeling studies provide quick, validated results along with recommendations for the type of system that is optimal for your operation.

Gases
Air Products gases, typically provided in gaseous and liquid form, enable customers in a wide range of industries to improve their environmental performance, product quality, and productivity.
Air Products offers thousands of products and services to a variety of different industries. This scope and experience has enabled us to develop a deeper understanding of the demands of these industries, and of your particular needs.

We have provided information most relevant to you within this industry section, but you may find information in other related industries of interest as well. The attached list is provided as a convenience for you or you can click on "Industries" in the top navigation for a full listing.