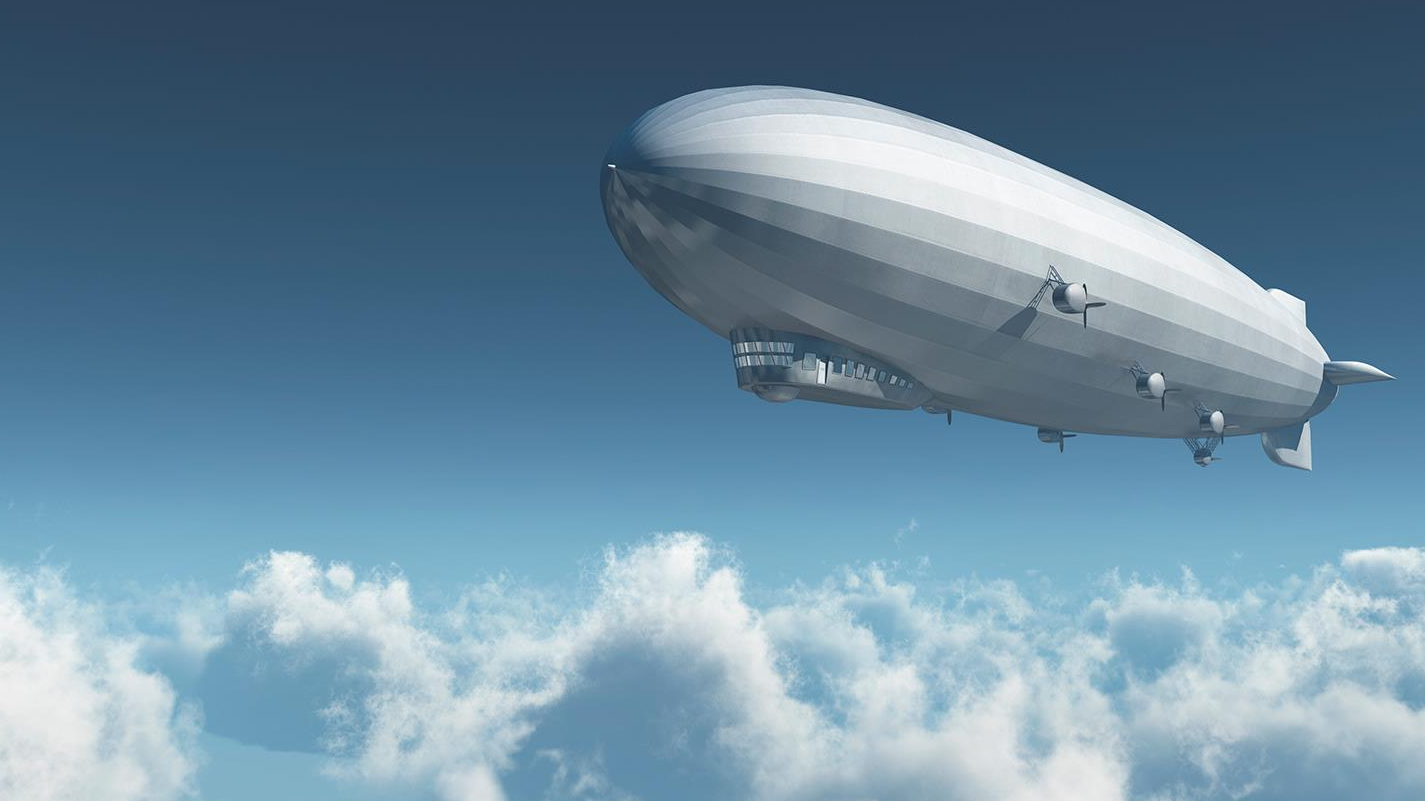 ​Lifting
Giving the lift to balloons, aerostats, blimps, airships, and high-altitude scientific research balloons worldwide​
Do you need helium to lift your balloon, aerostat, blimp, airship or high-altitude scientific research balloon for a single project or on a regular basis?
With more than five decades of experience in helium extraction, production, distribution and product storage around the world, Air Products offers a secure and reliable helium supply to your hanger, deployment field or wherever you need it.
More information about our helium offering?
Contact Us
Ask the Expert
"Why is helium used instead of hydrogen for lifting?"
Since helium is non-flammable, it is the only practical lifting gas, especially when safety is a concern.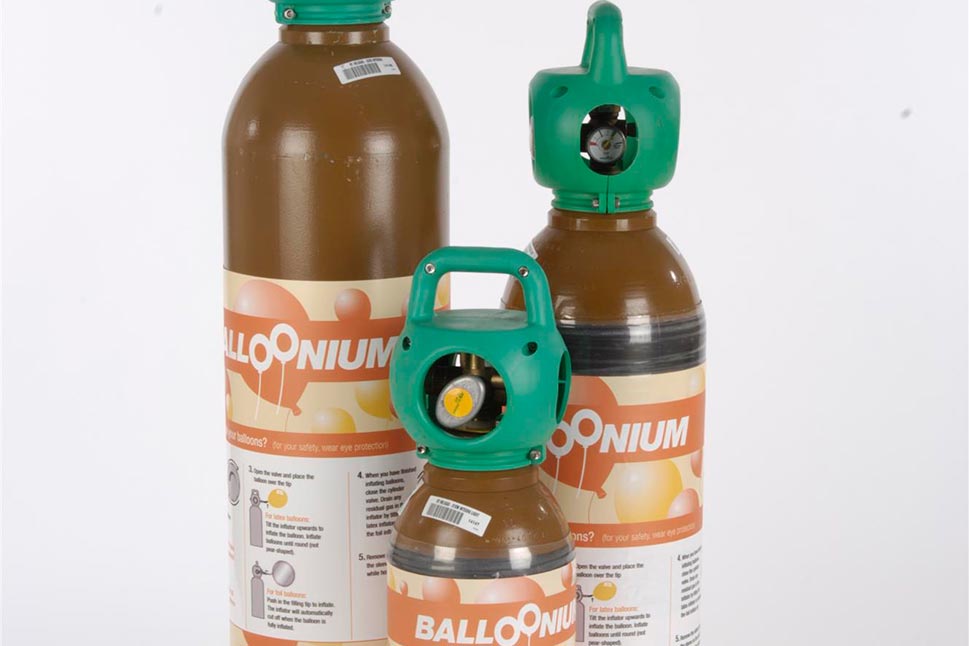 Need to Lift Party Balloons?
Air Products' Balloonium® Integra® cylinders make balloon inflation easy.
Up to 50% lighter than traditional cylinders
Lower operating pressure thanks to the built-in regulator
Quick-connect inflators snap directly on to cylinder
Contents gauge to see how much gas is left, even when the valve is turned off
Greater gas capacity means fewer cylinders, deliveries & lower handling costs
Download Balloonium® brochure
Like to order a Balloonium® cylinder and quick connect inflator now?
Buy Now
Gas Supply Options
Air Products gases, typically provided in gaseous and liquid form, enable customers in a wide range of industries to improve their environmental performance, product quality, and productivity.

An inert gas for cryogenic, heat transfer, shielding, leak detection, analytical and lifting applications

The traditional solution for low-volume gas supply. Cylinders can be supplied in a full range of sizes, pressures and gas purities for a range of gases and gas mixtures. Search our extensive network of distributors in the U.S. and parts of Canada for your cylinder and hard goods supply needs.

Air Products supplies bulk quantities of high-pressure gases and gas mixtures shipped in tube trailers which can be stored at the customer site. This storage system typically consists of a number of high-pressure steel vessels that are manifolded together.

Air Products offers thousands of products and services to a variety of different industries. This scope and experience has enabled us to develop a deeper understanding of the demands of these industries, and of your particular needs.

We have provided information most relevant to you within this industry section, but you may find information in other related industries of interest as well. The attached list is provided as a convenience for you or you can click on "Industries" in the top navigation for a full listing.