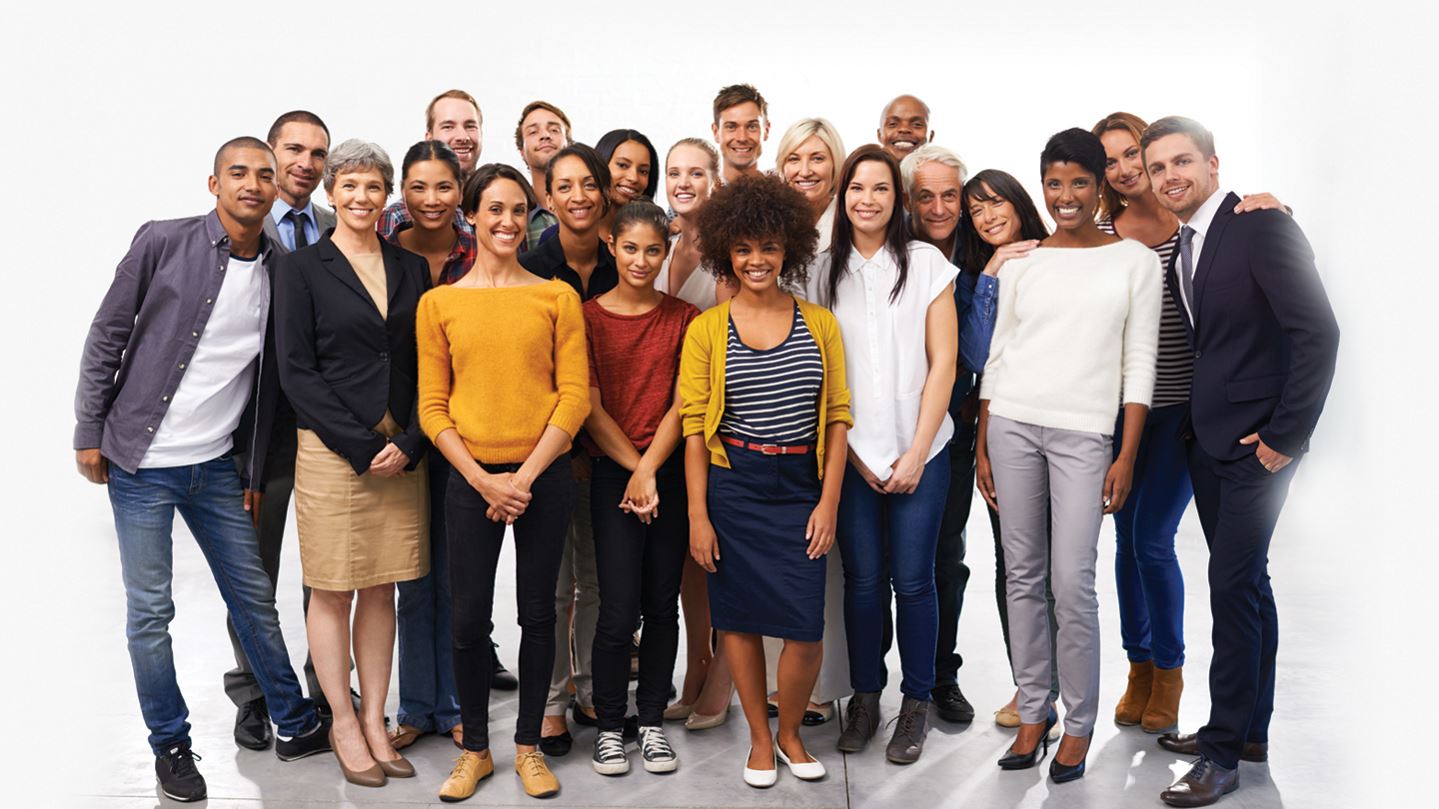 Careers
We have a tradition of excellence that has been built by passionate, talented people who are driven to make a difference. The pride we take in our work has made us one of the world's leading industrial gases companies, employing more than 20,000 people in over 50 countries worldwide.
We've built an entrepreneurial culture where there's a shared determination to keep discovering and delivering inspired solutions to customers in industries stretching from agriculture and aerospace to energy and electronics.
Here you will find not only what career opportunities we have; but what it is like to work at Air Products through the eyes and voices of our employees. Together, just imagine how far we could go….
Creating a Diverse Workforce
Our higher purpose goes beyond just delivering superior financial performance. Our higher purpose includes bringing people from all walks of life together to collaborate and innovate solutions to the world's most significant energy and environmental sustainability challenges.
Working together, we are proud to make a difference.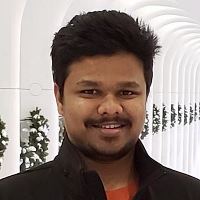 "I get to work with experienced professionals that I can learn from and know that they will push me to take on new and challenging opportunities."
Ankit, Merchant Research & Development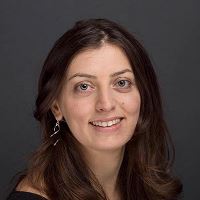 "Keep an open mind so you don't miss out on experiences. Also, make connections early – network as soon as possible so people know who you are. Relationships are very important."
Jusline, Applications Analyst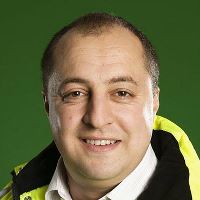 "Air Products is a unique business, our customers span from fast food outlets to the cutting edge of technology in pharmaceuticals, research and atomic energy. Finding a solution to meet the customer's needs is very satisfying."

Amin, Project Engineer - CryoEase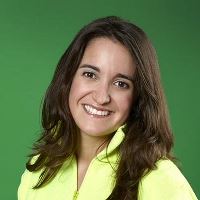 "Air Products has given me the flexibility of rotation that allows you to know other disciplines, other plants and ways of working within the company."
María, Engineer in Lean Six Sigma Black Belt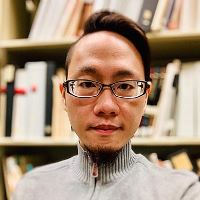 "I like that I work for a company that not only targets the profitability but also values diversity and safety as the core of the company's culture."
Chia-Hang, IT Advanced Analytics
"We have an attitude toward safety. And that's a good thing."
Joe, IG Driver Trainer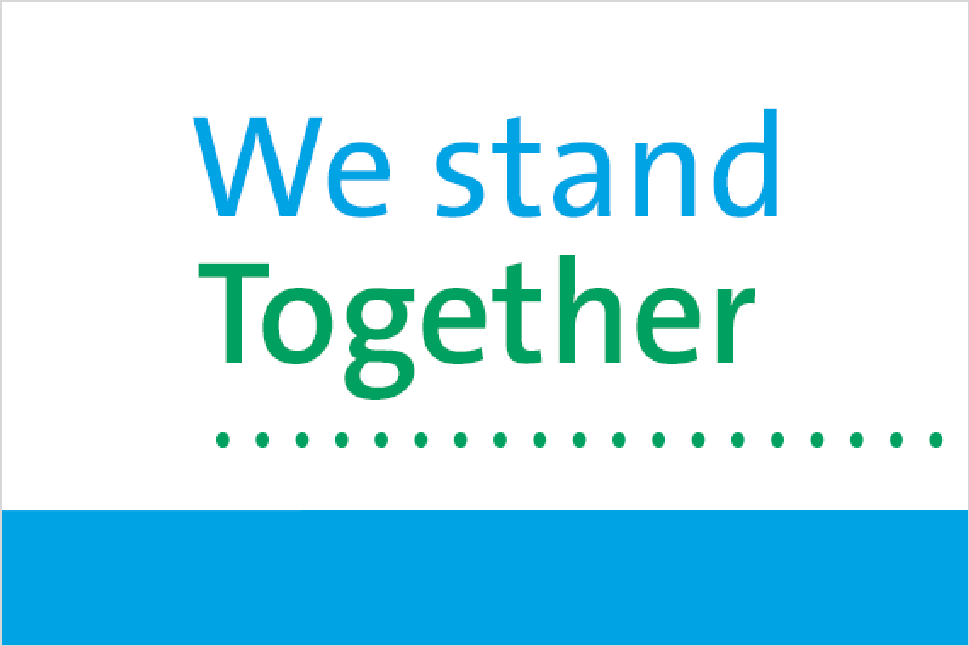 Message from Seifi Ghasemi:
We stand together against the disease of racism.
We stand together against the malady of hate.
We stand together in our shared humanity and equality.
We stand together on the fundamental right of every person to be treated with dignity and respect.
We stand together.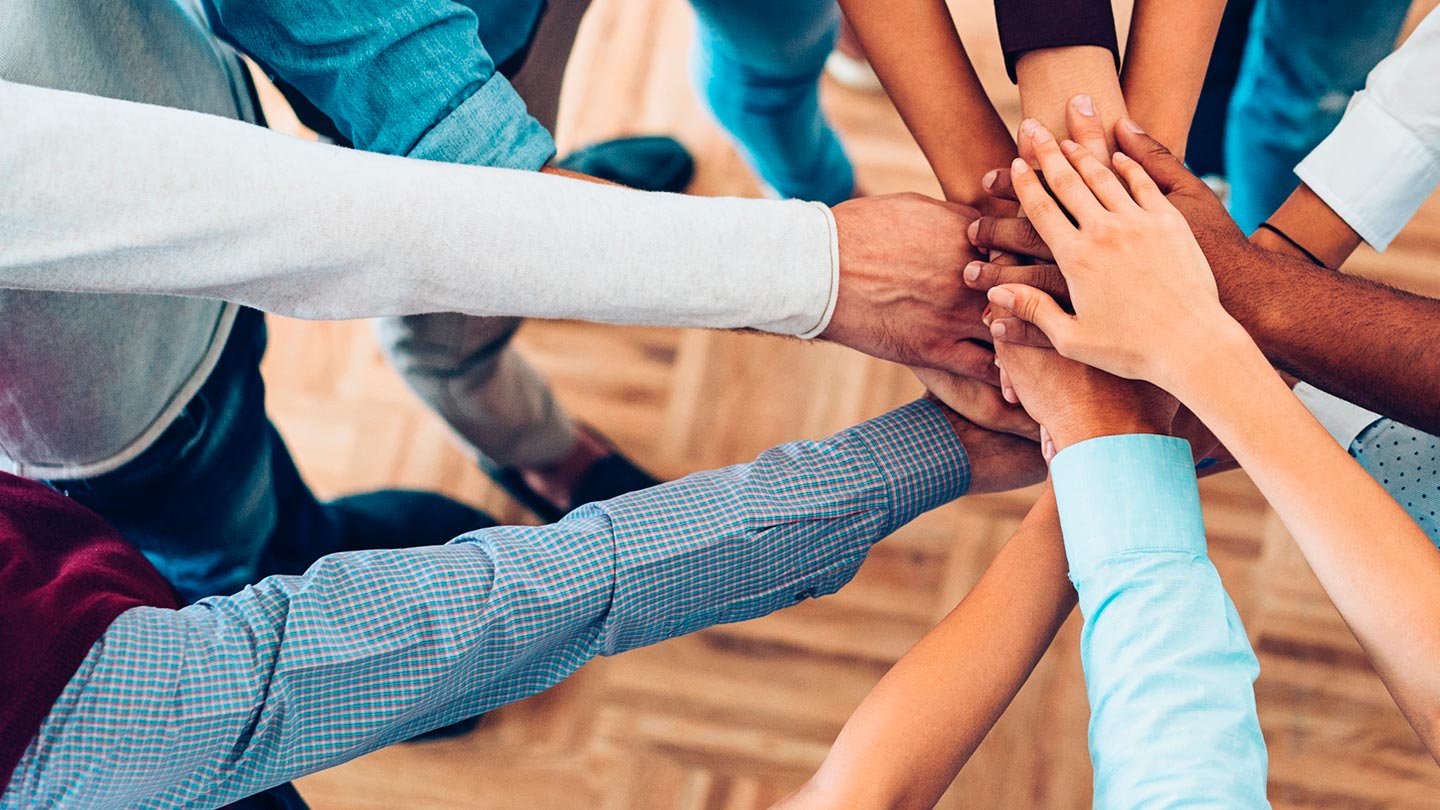 Diversity and Inclusion
With more than 19,000 employees in 50 countries, diversity and inclusion is a valued part of the culture of Air Products. The unique perspectives and experiences our employees bring to their work are essential to meeting our customers' needs and bringing innovation to the wide range of markets we serve, from food processing to metals processing to transportation. That is why we've set a goal to become the most diverse industrial gas company in the world and why we foster a collaborative and respectful work environment where everyone can achieve their true potential.

Visit our Career Center today
Browse our latest openings around the world and start your career with Air Products today!
Apply Now
Frequently Asked Questions
"How can I search for open positions?"
Scroll down to "Applying at Air Products" and click on "Find and Apply". New users will have to create a home account and return users can login with their email and password.

On the Search for Jobs page, enter your search criteria. Your searchable criteria may include keywords, Req. No., Job Title, Location, etc. The default search language is English; however, you can do a search in any of the languages listed in the top right-hand corner of the page. If you do not enter any search criteria, all open positions posted in English will be included in your search results. Because this is a global career center, job openings are posted for North and South America, Europe, Asia, and the Middle East.

If your search criteria did not bring back the desired results, please clear the criteria and re-enter.
If this did not provide the answer you needed, please contact Talent Acquisition. Include your name, a contact phone number and a brief explanation of the issue.