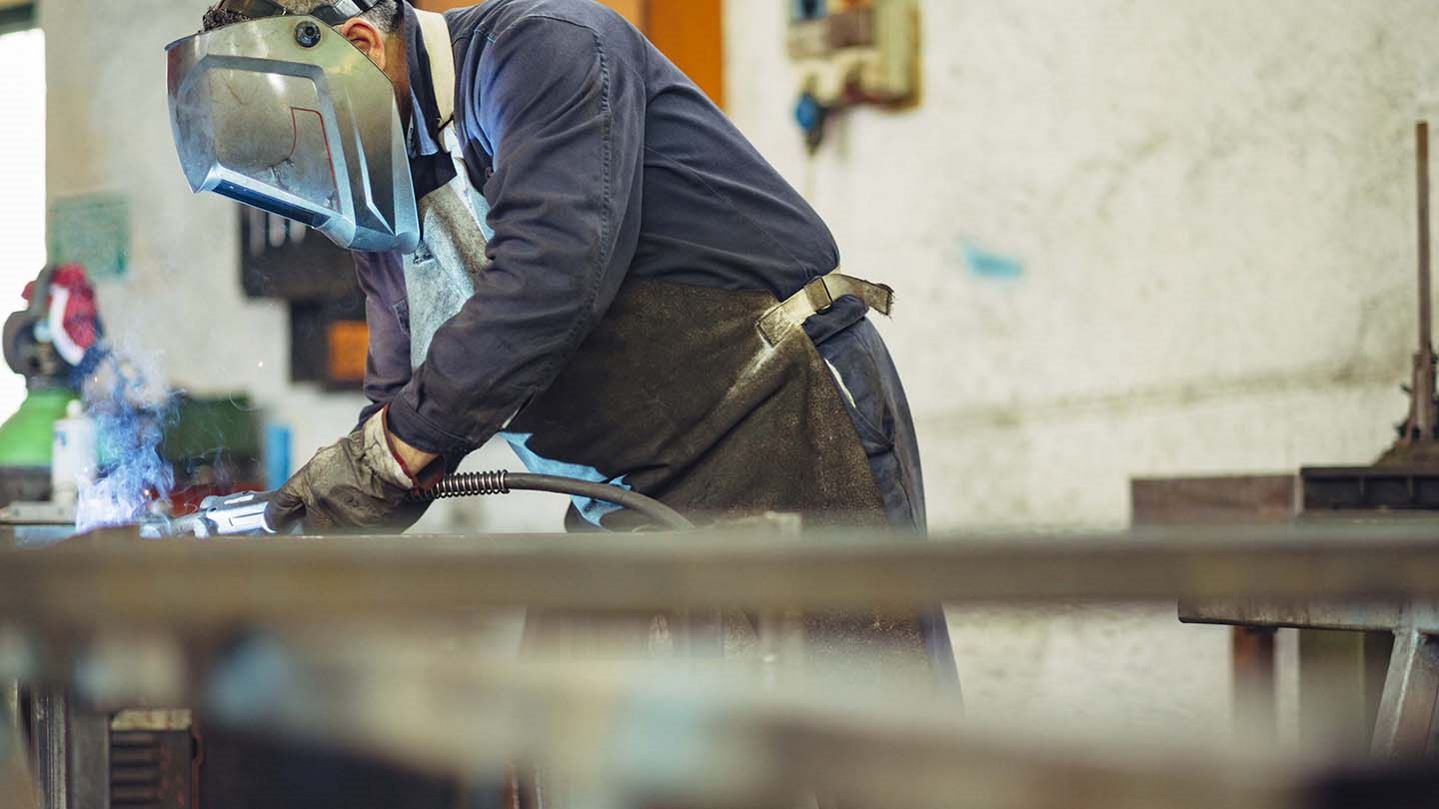 Welding, Cutting and Laser Gases
Improving safety, quality and productivity
In today's competitive business environment, it is crucial that quality and productivity are combined to give your business the edge. Air Products' gases and gas supply solutions are proven to provide the highest weld and cut quality, to minimise rejects and to increase productivity. Our cylinders, gases and gas supply installations offer the highest safety standards, and with your health in mind, are carefully assessed to ensure minimum impact on the work environment.
As your business evolves, we have the expertise and technology to ensure you have the most cost effective method of gas supply. Solutions include the full-range of gases, gas mixtures and supply options from compressed cylinder gases to our CryoEase service and large-volume gas supply in bulk tanks.
Ask our experts
Air Products' metal fabrication experts are here to help.
CONTACT US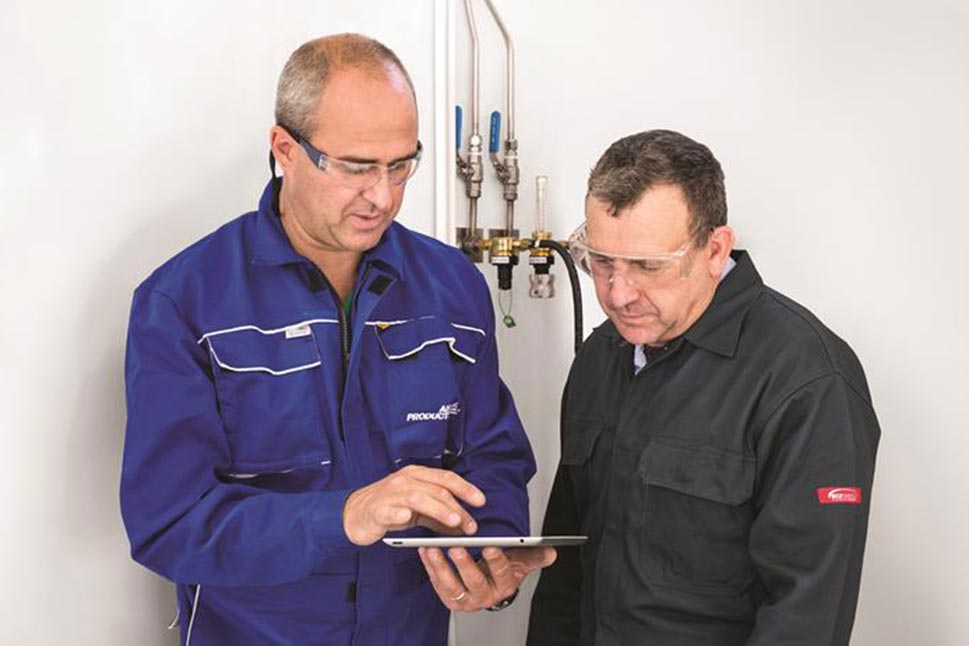 Air Products' Gastrak® Service
Save money, increase productivity and improve quality. Whether you use single cylinders or have gases piped, the Gastrak® service can help.
Reduce costs:

By eliminating pre-weld surge and excessive gas flow rates you will use less gas.

Improve quality:

Consistent use of the optimum gas flow rate improves weld quality and reduces rejects

.
Easy installation:

Gastrak® equipment can be integrated into an existing or new gas pipeline, or can be used with traditional or Integra® cylinders

.
Want to start saving?