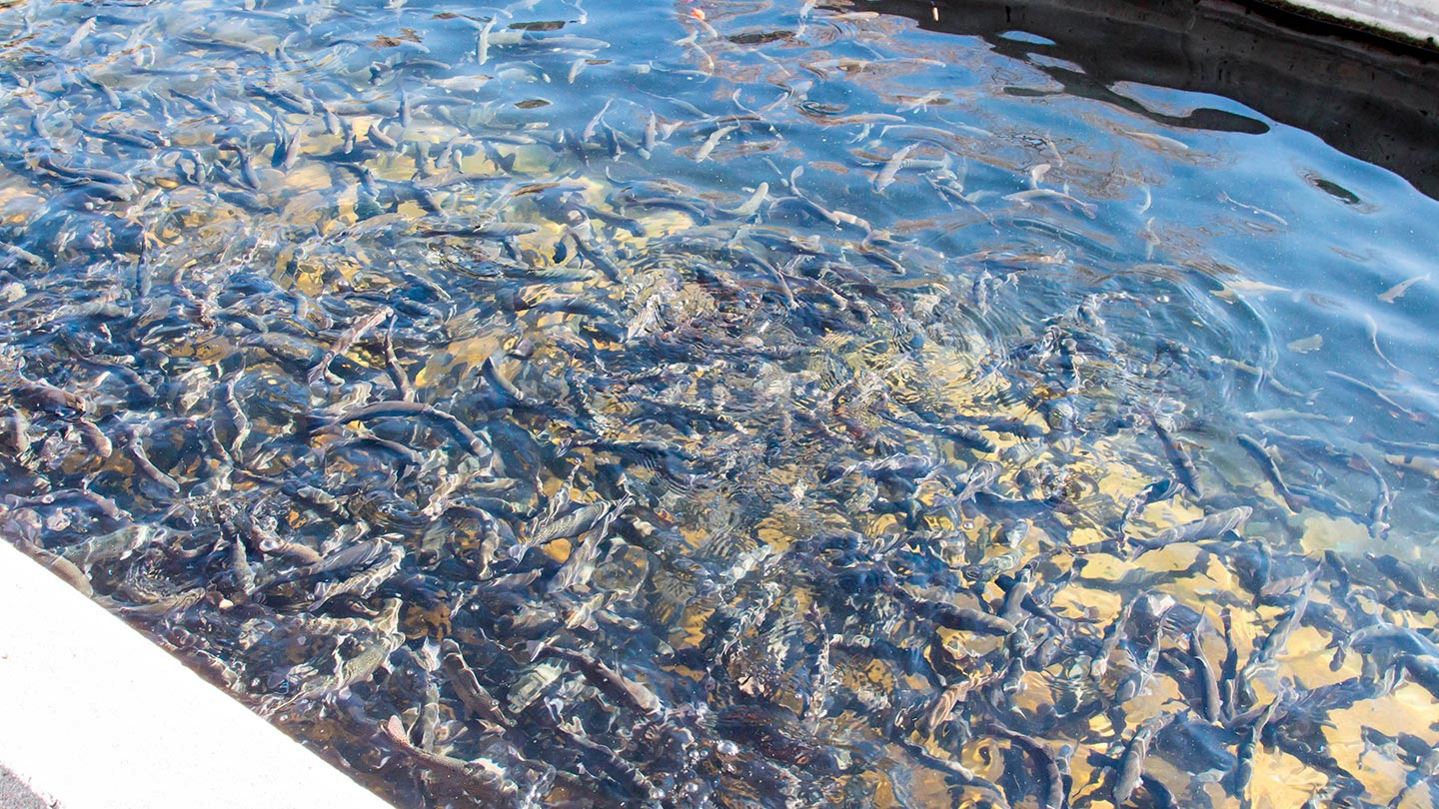 Oxygenation
Pure oxygen injection to hatcheries and fish farms
Air Products supplies high-purity oxygen and Halia® aeration systems to hatcheries and fish farms where oxygen is used in place of air to maintain adequate Dissolved Oxygen (DO) levels. Studies have shown that injecting high-purity oxygen, rather than air, into raceways, tanks and ponds leads to higher levels of productivity and reduced risk of product loss.
Are you looking to reduce fish stress and mortality?
Look at what pure oxygen injection to your fish farms can do!
Contact Us
Ask the Expert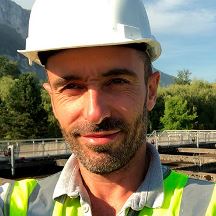 Samy Sablayrolles
Commercial Technology Water Solutions, Europe
"What is river oxygenation?"
To provide enough oxygen to the river to cover the needs of the downstream ecosystem. The objective is to preserve alive the fishes by boosting the water with the oxygen necessary to their life.