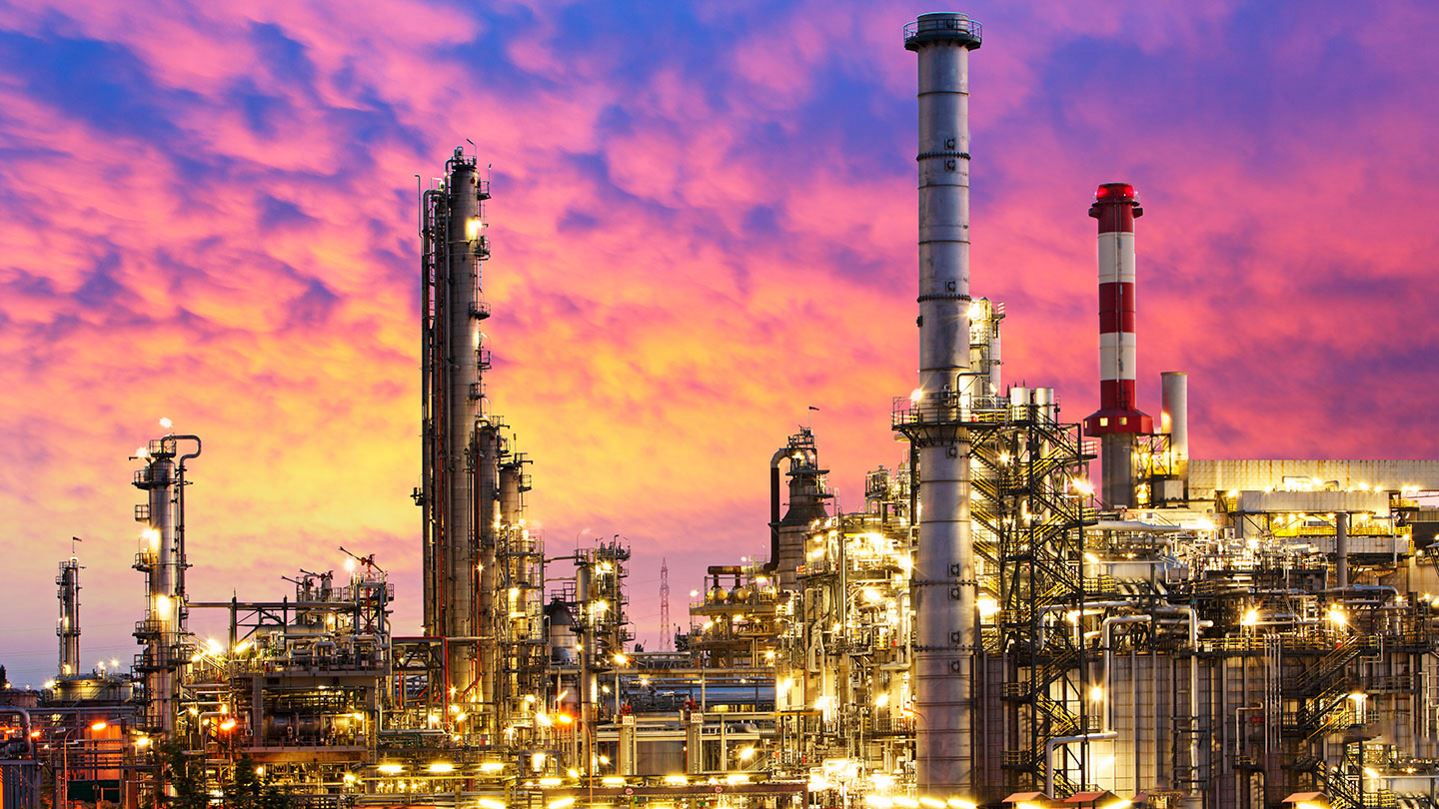 Sulfuric Acid Regeneration
Sulfuric acid regeneration is a combustion-based process that can benefit from the use of oxygen to boost production without having to invest in capital equipment. Oxygen is typically blended in an air main to a specific enrichment level that is unique to the process. Air Products Commercial Technology team can help you with the necessary flow control equipment and technology to make this process enhancement safe and reliable.
Gases
Air Products gases, typically provided in gaseous and liquid form, enable customers in a wide range of industries to improve their environmental performance, product quality, and productivity.

In addition to its use as a respiratory gas for healthcare applications, its strong oxidizing properties benefit many industries by improving yields, optimizing performance, lowering costs and reducing carbon footprint compared to other fuels.