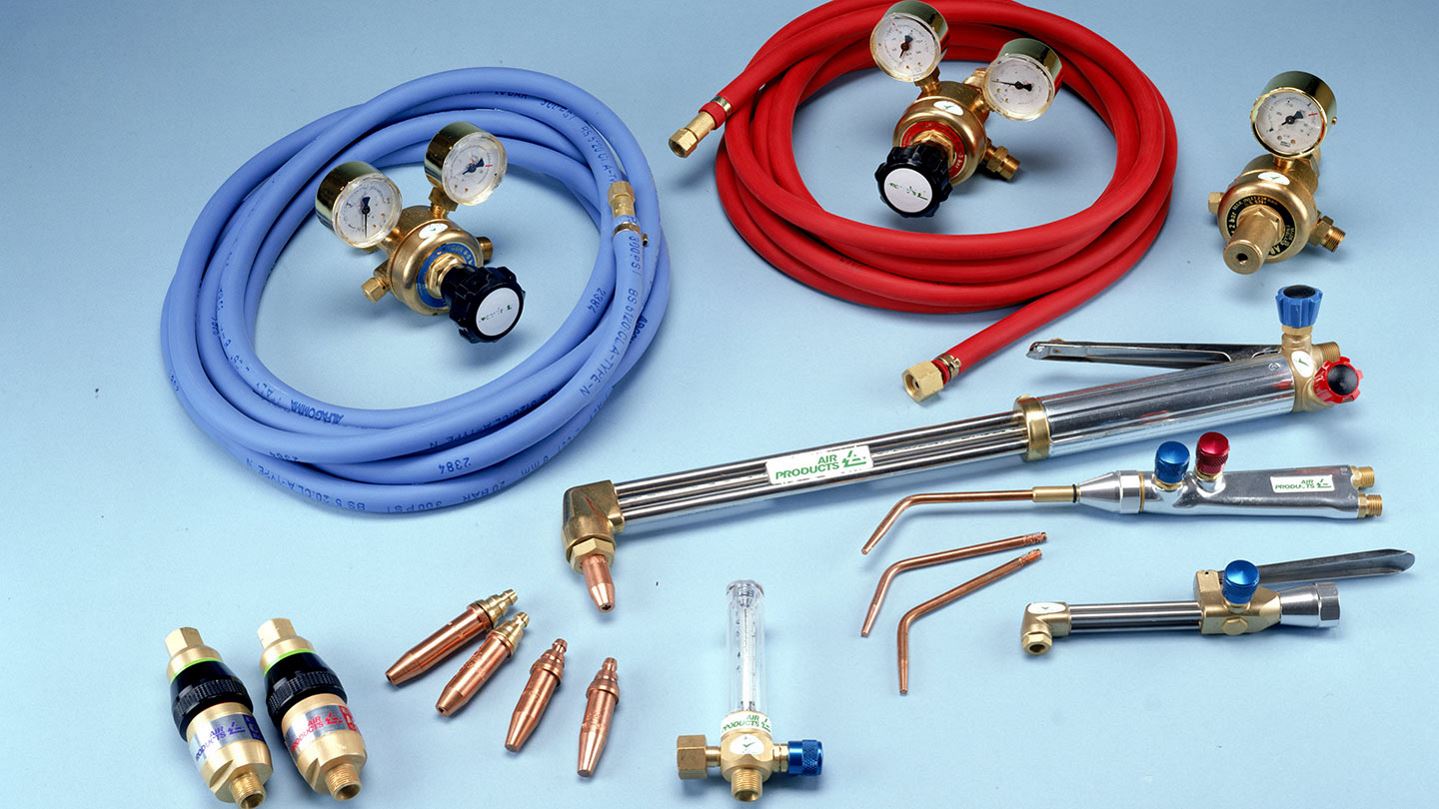 Welding Equipment
A range of essential equipment enabling you to use gases effectively
The new Fastparts® equipment range combines quality and performance at an affordable price. Whether you are using Air Products' unique Integra® cylinder or traditional cylinder and packs, our range of equipment is available at the click of a button or via your customer service or local agent.
With a range of integrated flow optimisers (IFO's), you will be able to ensure optimised flow when using the Integra® cylinder, with a range from 8 lpm through to 18 lpm, suited for TIG and MIG/MAG welding.
A wide range of regulators are also available; so whether you need a single stage regulator for oxygen or a high flow regulator for nitrogen, you can be sure there is a regulator available for your specific requirement.
Air Products supply a range of flash back arrestor for oxy-fuel applications. Whether it is a resettable or non-settable version or one of the latest versions for the ox-acetylene Integra® cylinder, there is a FBA available specific to your requirements. We also supply nozzles, hoses, torches and trolleys.
More information on our welding equipment range?
Contact Us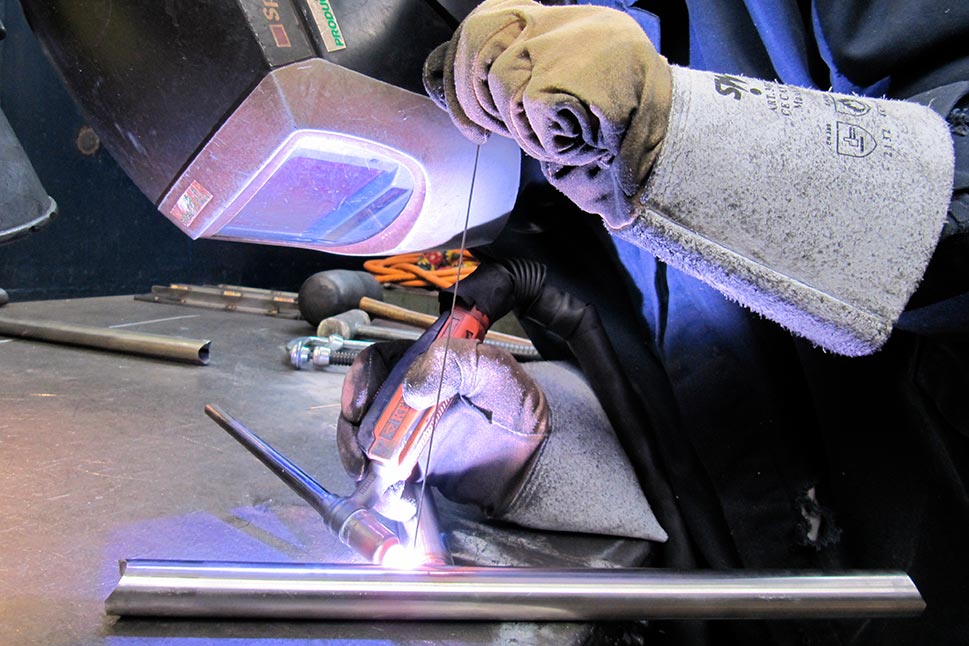 See the Benefits of Our Linx® Gases Range
Whatever you're welding, Air Products' innovative range of welding gases will give you superior results. Formulated to boost output through a unique combination of weldability, weld quality and higher welding speeds, you'll achieve more with fewer rejects.

Seeing is believing: book a demo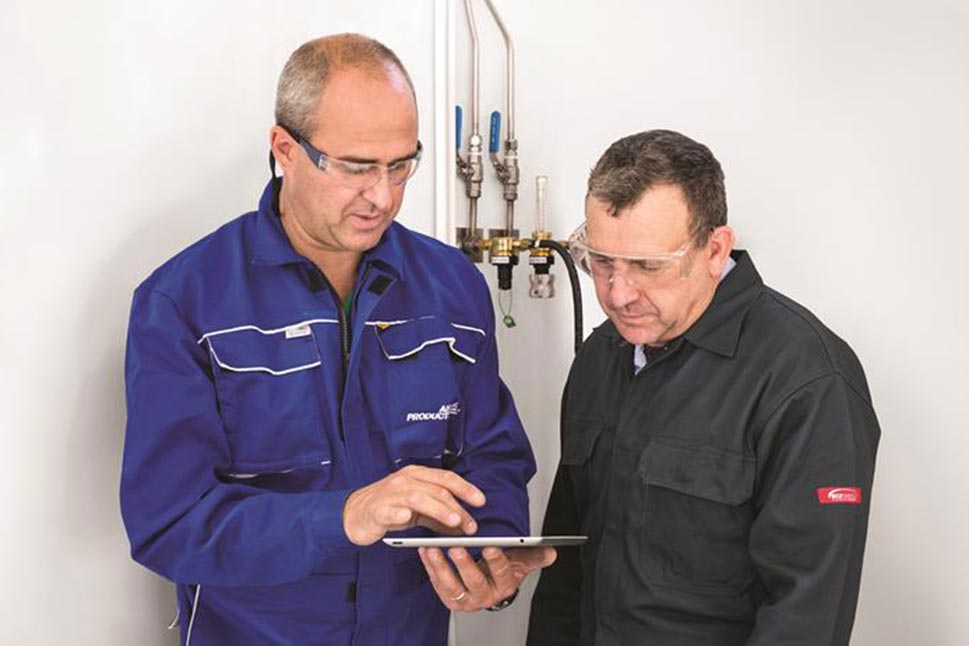 Air Products' Gastrak® Service
Save money, increase productivity and improve quality. Whether you use single cylinders or have gases piped, the Gastrak® service can help.
Reduce costs:

By eliminating pre-weld surge and excessive gas flow rates you will use less gas.

Improve quality:

Consistent use of the optimum gas flow rate improves weld quality and reduces rejects

.
Easy installation:

Gastrak® equipment can be integrated into an existing or new gas pipeline, or can be used with traditional or Integra® cylinders

.
Want to start saving?