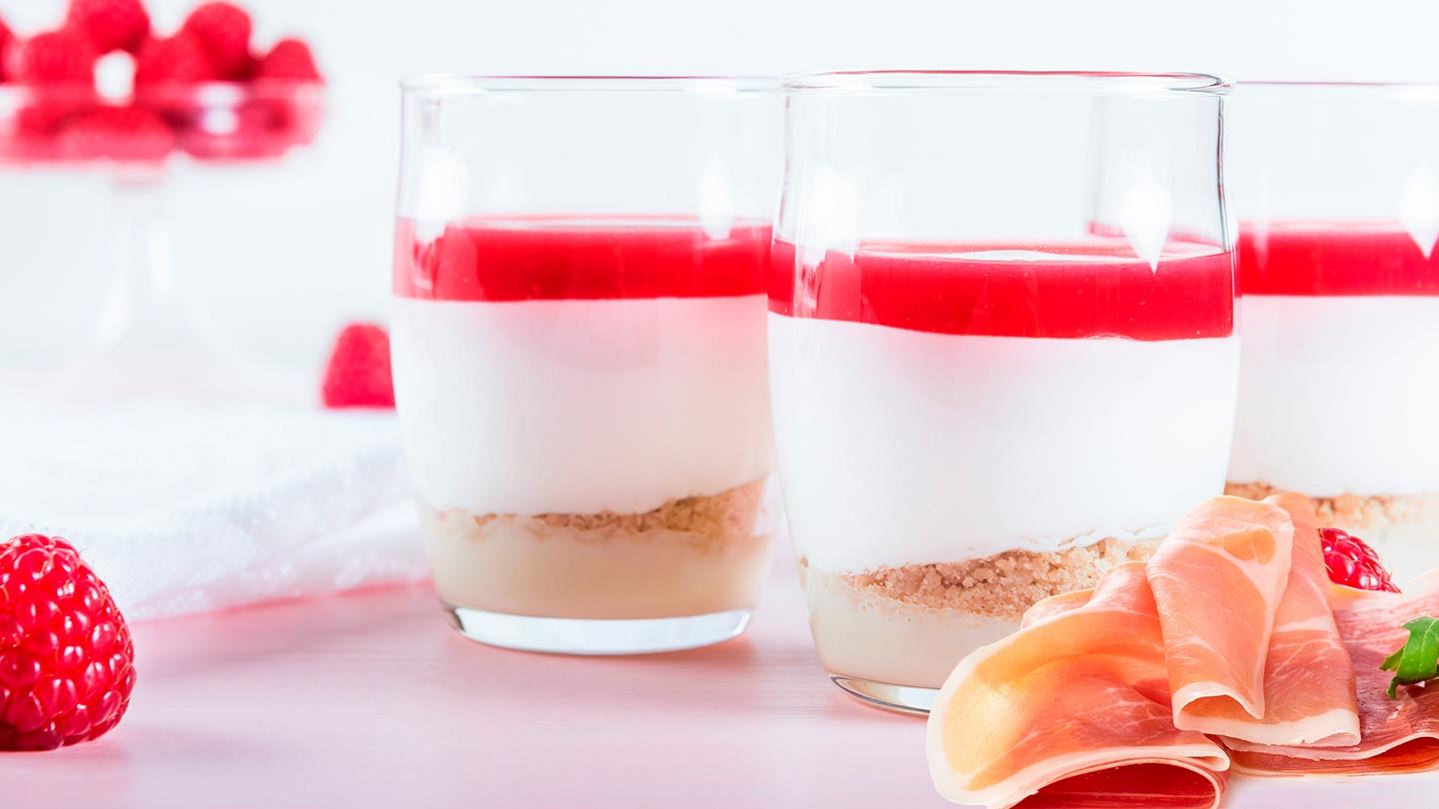 Hardening or ​Crust Freezing
Harden your product's outer surface for optimised further processing
Do you produce layered foods such as lasagna or desserts? Is your product heat sensitive? Do you have to wait between layers? Has your blast freezer reached its full capacity and does it limit your throughput? Are you currently looking to speed up your cutting or slicing process while avoiding product damage or tears? Or do you simply want to make thinner slices? Then ultra-fast crust freezing may be the solution for you.
By cryogenically hardening or crust freezing your food product, you temporarily freeze a thin layer of its outer surface. This momentarily cooled and hardened surface allows you to successfully continue your production, whether it is passing the product through your high speed cutting or slicing equipment, vacuum packaging it with minimal deformation, adding another layer or topping or simply transferring it to a mechanical freezer to continue the freezing process.
Whether you need a batch or continuous process, our experts will be happy to help you determine which compact freezer will be most suitable for your specific needs.
Ask the Expert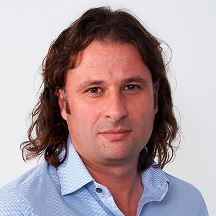 Neil Hansford
Food Technology Expert, UK
"Do I need to say that my fresh crust frozen/hardened product was previously frozen?"
No, because cryogenically crust freezing happens very fast, is limited in time and only concerns the outer layer of your product.
Wondering about Quality and Compliance?
We care deeply about safety and quality. Our gases and equipment comply with all relevant food legislation.
More Information
Freshline® Food Services
We don't just supply gases and equipment, we want to help you succeed every step of the way. This is why we also are world leaders in food industry innovation, run trials for you on-site or in one of our laboratories, offer consultancy including process evaluation and optimization, analytical services and training support.
Learn More
Gases
Air Products gases, typically provided in gaseous and liquid form, enable customers in a wide range of industries to improve their environmental performance, product quality, and productivity.
Are you wondering if this is the right solution for you?
Book a free consultation with one of our experts.
CONTACT US