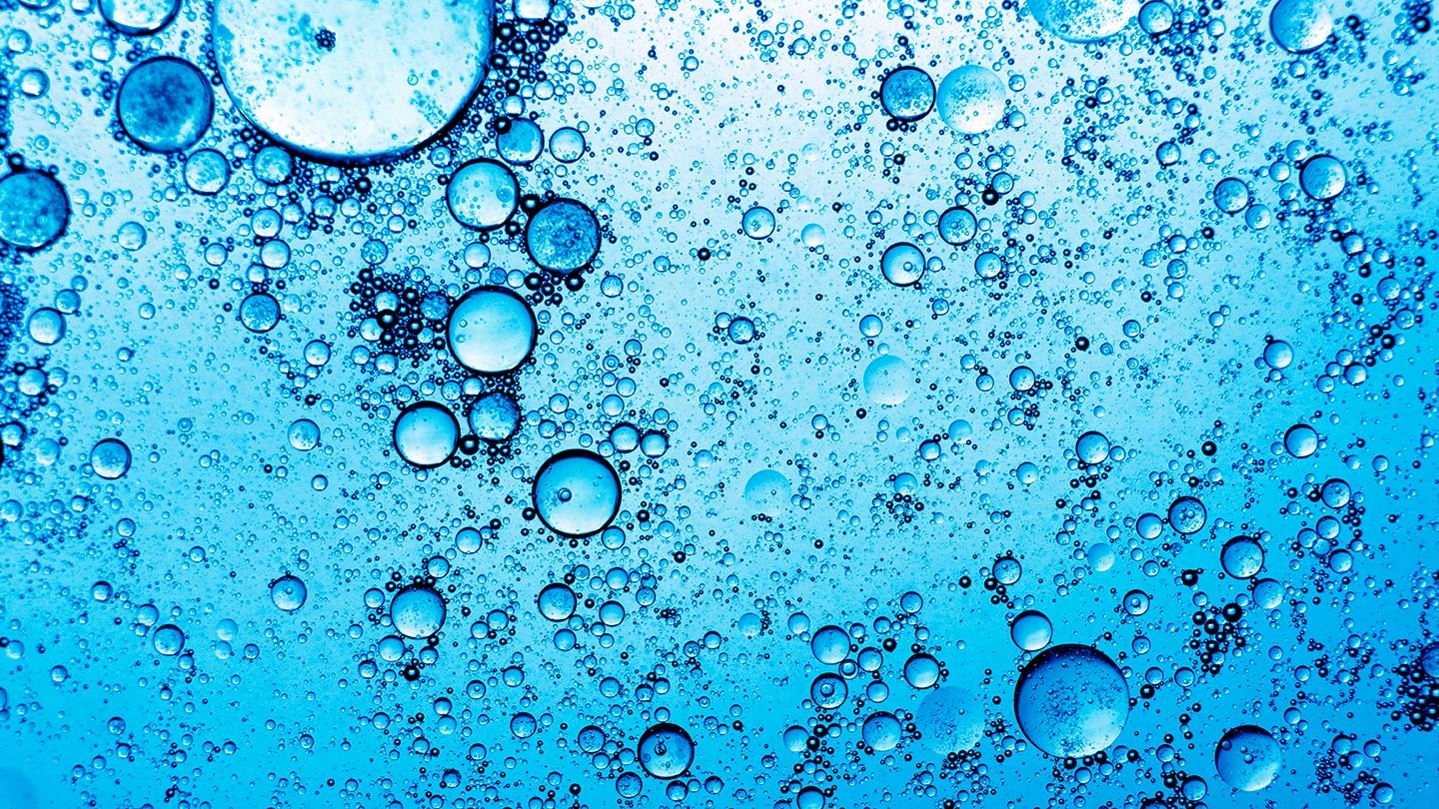 Oxygen Enrichment
Optimal oxygen systems and supply solutions for your process
Adding oxygen to your system can provide increased process flexibility and can help to increase capacity. Processes such as fermentation, oxidation, or combustion could benefit from the addition of oxygen in place of air to boost efficiency. We can help you evaluate and safely implement the correct level of enrichment for your oxidation or combustion reactions.
Air Products has decades of application knowledge with oxygen-based applications. We can work with you to assess your process to help determine if oxygen enrichment can benefit your process.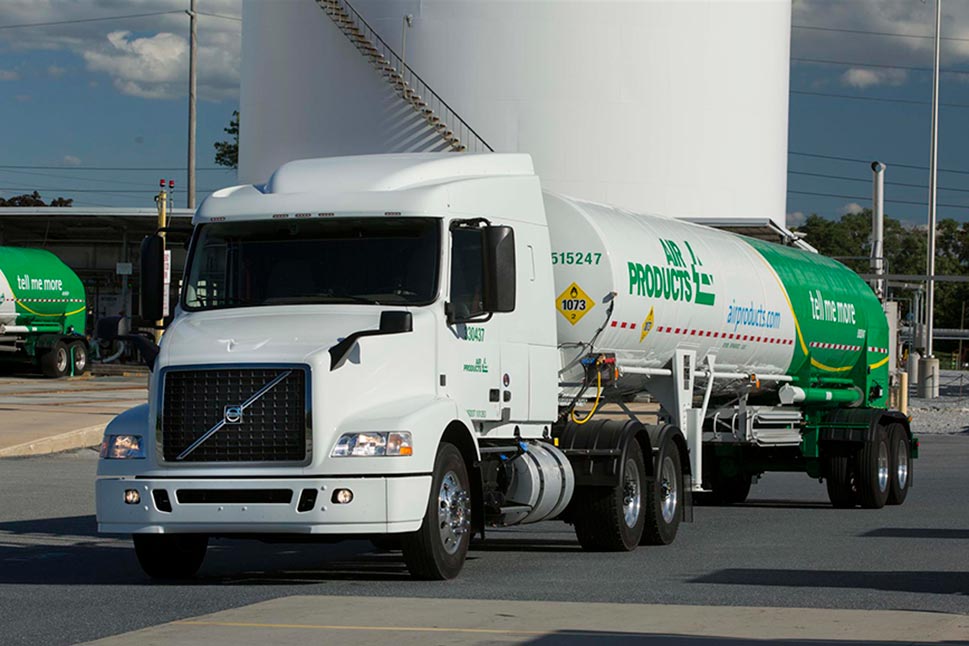 The benefits of enriching or replacing process air with oxygen
Incorporating oxygen into your process in conjunction with or in place of air can help you achieve:
Operational and energy efficiency savings
Process and capital cost savings
Increased environmental performance through reduced emissions
Flexibility and reliability
Better quality
Production increase
Talk to our specialists about ways to improve your operation or to put us on your bid list for oxygen.

Air Products has decades of experience in successful implementation and operation of oxygen enrichment in many industries including chemicals and refineries. We can work with you to evaluate your oxygen needs.
Contact Us