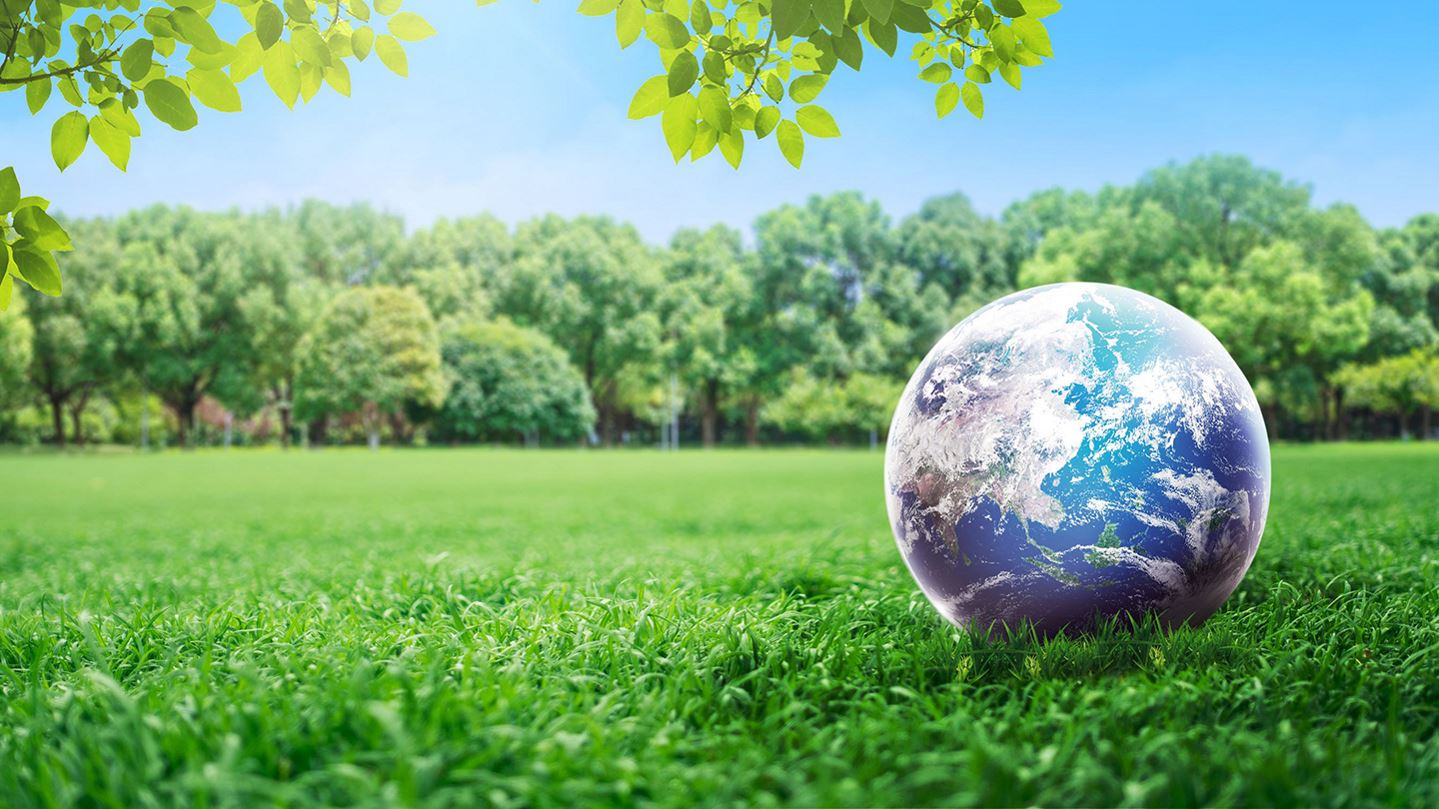 Sustainability in Action
Putting sustainability commitments into action to make a difference for our world.

Learn More
tell me more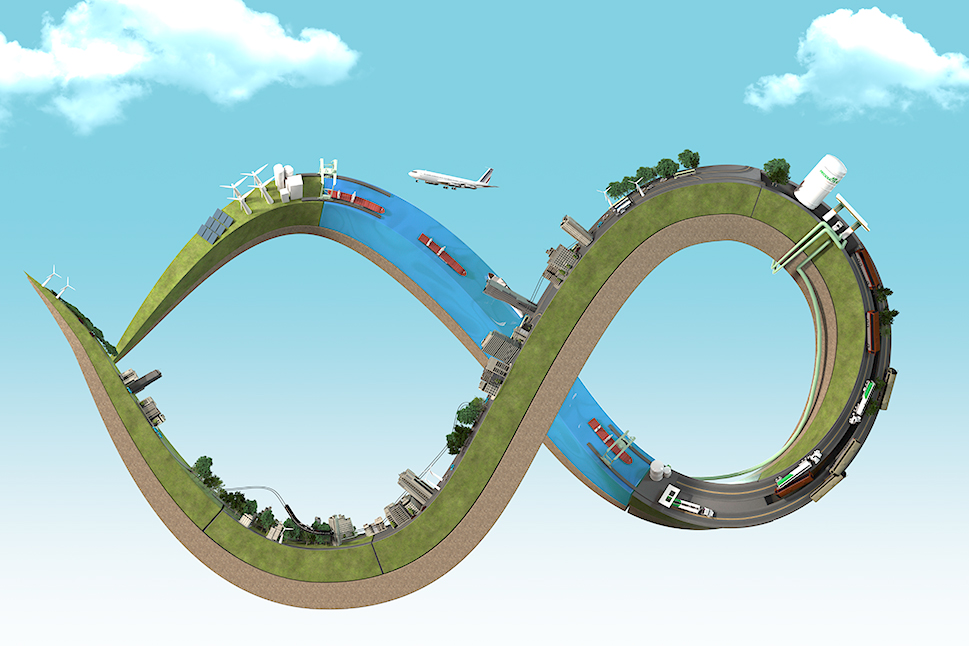 Hydrogen for Mobility: Generating a Cleaner Future
Air Products' higher purpose includes addressing the world's need for clean energy and materials while reducing environmental impacts. Hydrogen is key to rising to these challenges, and our H2fM Hydrogen for Mobility solutions cover the entire value chain for hydrogen fueling.
Generating a cleaner future involves experience, investment and innovation on a world scale. We have the technology, the track record, the capital and the ambition to be a first-mover in bringing the hydrogen economy to scale.
Learn More
Sustainable Growth for a Sustainable Future
Premier provider of turnkey solutions to convert hydrocarbon feedstock into synthesis gas for high-value products.
Global leader of technical options for capturing CO₂ from fossil fuel conversion before it reaches the atmosphere, key to Carbon Capture and Sequestration.
Leader in hydrogen fueling infrastructure and leading developer of hydrogen energy services and equipment.
Featured Topics
Air Products Express Services (APEX) can provide safe, reliable and fast temporary gas supply for short-term and emergency needs.
Flexible, fully-integrated, compact systems delivering uninterrupted, low cost, efficient gas supply
Worry-free bulk gas supply and delivery systems designed to meet your needs
Whether you are in semiconductor, display, solar, PCB and IC assembly or LED markets, Air Products can provide you with the total solution to help succeed.
Gas enabled solutions to help you succeed
Heat treaters and the metals & materials processing industry have come to rely on Air Products to improve product quality, consistency, and optimize gas use.
Looking for gas? Here's a quick way to find it.
When it comes to gases, we cover everything from argon to xenon and everything in between. Find what you need here or browse our industry or applications lists to find our full range of gases, equipment, and services.